WHEN: 12. – 14. 5. 2023
WHERE: Prague, hotel Ilf
CG.COM: GC8KVRE
Event with a taste of English humor and Indian cuisine, during which you will enjoy unconventional entertainment throughout the weekend.
We have prepared a rich program for you from Friday to Sunday and several competitions taking place in front of the event itself.
Program
Transportation and parking
The hotel Ilf is located in Prague close to the metro station C Budějovická and to the bus station Budějovická and Poliklinika Budějovická. You can also get there by taking train to the station called Praha-Kačerov and then you have to walk for about 5-10 minutes to get to the venue. We recommend to use the prague public transportation.
Parking
If you decide to travel to Prague by car, we recommend you to leave your car on the outskirts of Prague in a parking lot and take the metro to get to the venue. If you really want to park your car in the immediate proximity of the hotel Ilfu you can use those paid parking lots at the DBK shopping center or one of the free parking lots in nearby housing estates.
Accommodation
If you don´t want to waste your time traveling from your accomodation to the place of the megaevent you have an opportunity to stay at the Ilf hotel for lower event-price. That is 1500 CZK for night for a double-bed room (1100 CZK for night for a single-bed room) including breakfast. All rooms have private bathroom, SAT TV and WiFi.
Accommodation can be booked by email at rezervace@hotel-ilf.cz. To use the discount it is necessary to enter the password "geocaching".
Dining
For meals you will be able to use the restaurant of the Ilf hotel. No self-respecting Mega Event featuring Indian cuisine could be without Indian cuisine. We've selected a delicious menu that'll be available on Saturday from 11am till 7pm (11:00 – 19:00).
It includes a soup (lentil dahl) and a main course. Non-spicy option (butter chicken) or spicy (chicken vindaloo) options available. As a side dish, you can choose between basmati rice and naan bread.
The Indian menu must be purchased in advance, availability on-site will be very limited.
Organizers
This event is prepared for you by the same group of organizers as the megaevent Gazpacho Soup Day 2018.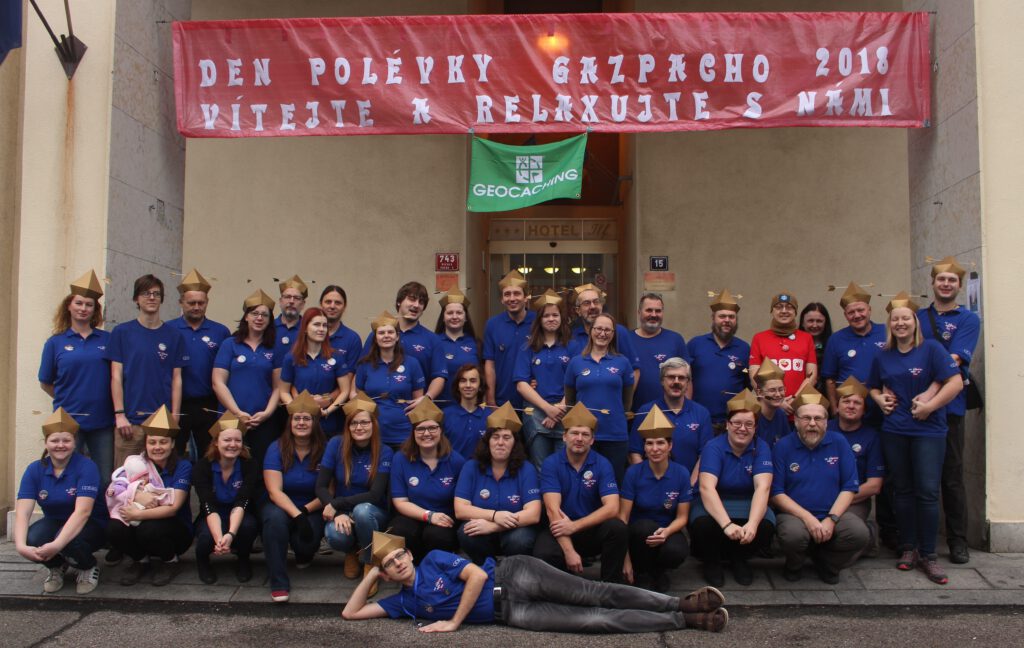 General partners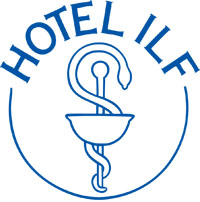 Partners and sponsors

Medial partners
…
Contact
Honza "weri" Werner
e-mail: weri85@gmail.com